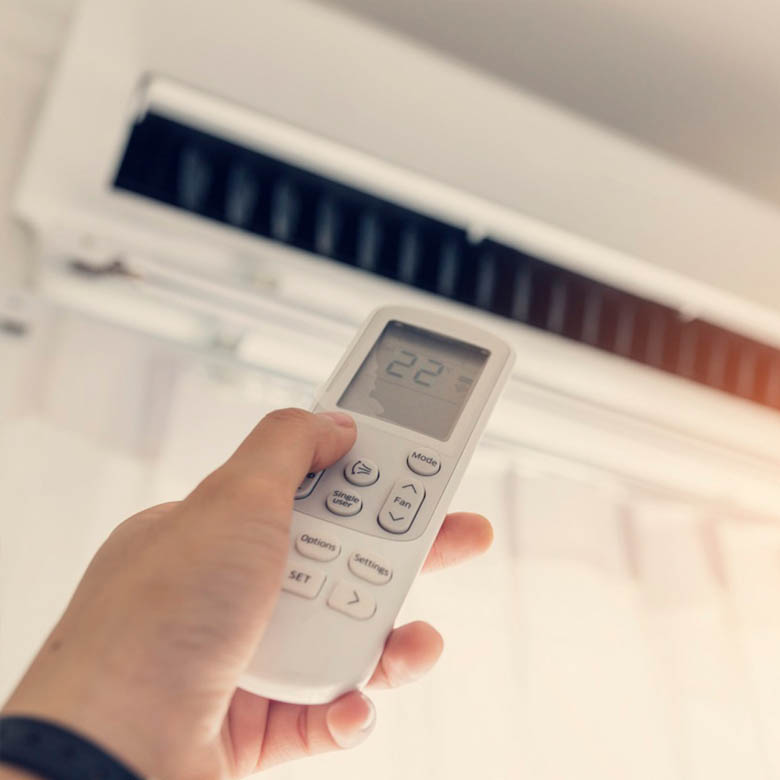 We carry out the installation and maintenance of hot and cold equipment for your home, business or company.
We work with portable equipment without an outdoor unit, split air conditioners, cassette air conditioners and duct air conditioners.
Committed to excellence

We use a comprehensive approach in every project from the beginning offering a wide variety of services according to your needs.
Our technical support provides comprehensive advice as well as audits, thermomechanical calculations, thermal balance, plans, complete projects, installation, development, commissioning, maintenance (preventive, corrective and predictive) and equipment repair.