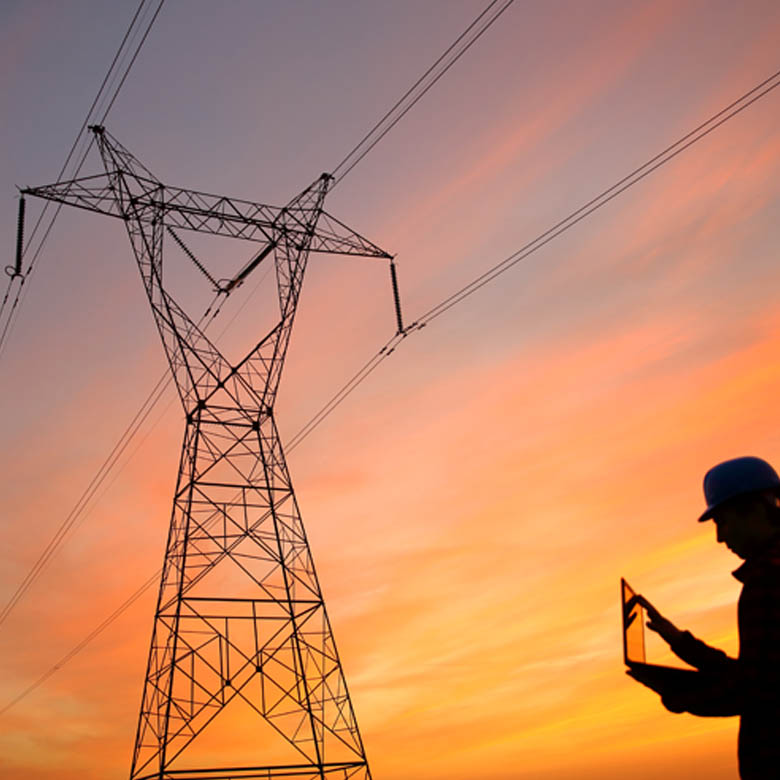 SERVICES FOR ELECTRICAL PROJECTS
We offer services that range from the execution of the executive project, calculations related to the work, to the execution of the electrical work in its entirety.
Every Project implemented is certify under current regulations in Argentina, by our technical staff enrolled in regulatory entities, to ensure a high level of reliability and quality.
Our services:
PROJECTS
Elaboration of the executive project of work.
Approval of electrical plans.
ELECTRICAL WORKS
Construction of electromechanical installations and lighting systems for industry, commerce and mining.
TRANSFORMERS
Assembly and maintenance of electrical substations and transformer stations up to 132 kv.
GENERATORS AND POWER UNITS
Provision, start-up and maintenance of three-phase and single-phase generator sets.
MINING AND SERVICE STATIONS
Classified areas: installation and commissioning of electrical installations for classified areas in industry or mining.
LAYING OF ELECTRIC LINES
Provision of labor and materials for the laying of low and medium voltage lines.
GROUNDING
Improvement and measurement of grounding works.
Preparation of measurement protocols under current regulations.
LIGHTING AND SOUNDS
Taking measurement of lighting and sound levels.
Preparation of protocols.
Adaptation work.
MANAGEMENT OF REFRIGERATION ENGINEERING PROJECTS
Supply and Installation.
Design and installation of engineering projects for air conditioning, ventilation, and filtration systems with application to civil works, precision equipment and air conditioning of specialized services.
Design and assembly of air conditioning engineering projects for factories, security facilities and data management, new or remodeled buildings, and spaces for specialized use.
Design, measurement and projection of engineering proposals (applied software).
Management of infrastructure works for the assembly of AA equipment, through specialized equipment available at national and international level.
Ductwork design, airflow savings and calculation of thermal loads.
PREVENTIVE AND CORRECTIVE MAINTENANCE OF AIR CONDITIONING
We provide an efficient preventive and predictive maintenance service, using protocols and standards for industrial safety and pollutant management that meet the needs of our customers. We are experts in repairing engines, mechanical and electronic systems.
SUPPLY OF SUPPLIES AND AIR CONDITIONING EQUIPMENT
We supply materials and equipment in refrigeration and electrical parts.
We are direct distributors of equipment brands such as Tecam, Comfort-fresh, LG and others, in industrial and commercial application.
Materials and supplies for refrigeration and electrical parts with more than 1000 products of immediate reach.
Marketing of AA equipment of various ranges according to your needs, in the most representative brands on the market.